While we are at the era of getting rid of almost anything when it comes to smartphones (ehem, headphone jack & TouchID), we can say that there are still some things that we can't get rid of, especially when it comes to security.
Remember when our expectations fell down when Samsung has announced that both the Galaxy S8 and its Galaxy Note 8 aren't coming with an on-screen fingerprint sensor, and instead, placing it in an awkward position beside the camera, which is not naturally reachable with one hand, and can give scratches and fingerprints to your camera lens instead.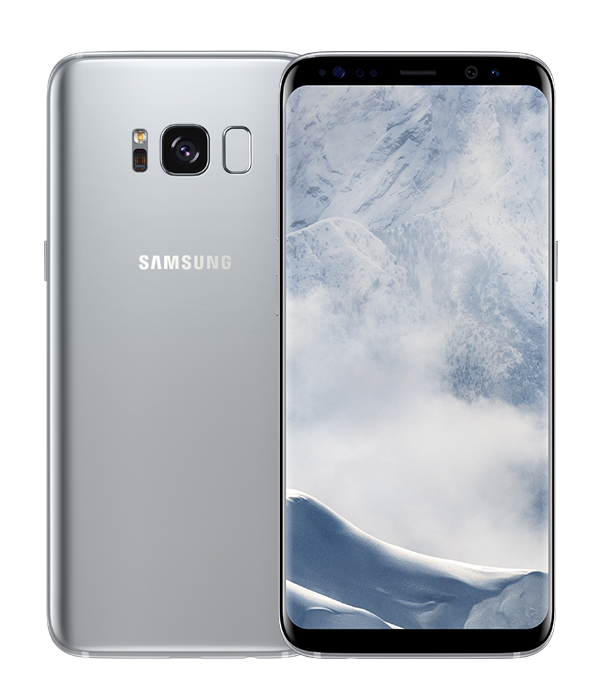 Now why we are pushing the on-screen fingerprint sensor?
Sometimes, smartphone makers are having a hard time designing their smartphones, especially with the challenge of where to place the fingerprint and other sensors, now that they are shifting into the 18:9 display ratio. In the case of most newer smartphones, they are placed at the back, but only a few fingers like the index and middle can be used, which might seem inconvenient and hassle for some.
You Might Like To Read: Microsoft files patent for fingerprint sensor in keyboard keys
Although they aren't the first one to do this (shout-out to Vivo), Synaptics has finally come up with their anticipated solution with their announcement of the Clear ID, the San Jose, California-based company's own version of whatsocalled 'optical in-screen fingerprint sensor.'
The Clear ID fingerprint scanner, which would reside under a phone's screen, would give you more convenience because you can use the display itself to scan your fingerprints, instead of having to reach a certain part in order to do that.
Think about it as a direct burn to Apple's removal of the TouchID on the iPhone X.
"Synaptics' Clear ID performance is twice as fast as 3D facial recognition and requires only one touch to access your smartphone," the company noted on their press release,
However, like Vivo's approach, the Clear ID is located in the bottom part of the phone where your thumb might be the best finger to be used on unlocking the phone while holding it, and any other finger allows users to securely unlock the device in situations including while it's sitting on the table, at any angle, or while in a car mount.
Synaptics also claims to have a deal with an unnamed "top five OEMs [original equipment manufacturers]" which implies that they are already in mass production, and might come into 2018's top smartphones as a first.
"Consumers prefer fingerprint authentication on the front of the phone, and with the industry quickly shifting to bezel-free OLED infinity displays, the natural placement of the fingerprint sensor is in the display itself," Kevin Barber, Synaptics's mobile division senior vice president and general manager said in a statement.
READ: The Galaxy S9 might finally come with on-screen fingerprint reader
Now if Synaptics really deploys this great technology and is truly partnering with popular  OEMs, expect that this technology will arrive on 2018 smartphones.